Advantages of having storage facility in a moving company

Be it a local move or an international move, having a storage facility is a practical way to inventory and maintain your possessions when the move is in progress. With that said, it comes along with several advantages as well. On the other hand, many people find that their new place does not have enough space to have room for the entire belongings immediately; in that case a temporary storage can help.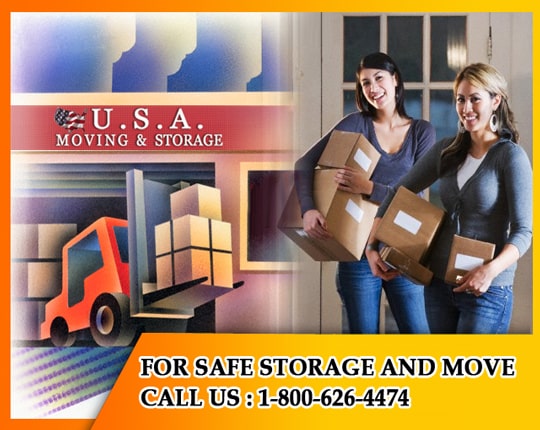 Having several advantages a storage unit can safely keep even large, bulky items such as cars, or delicate valuables like antiques. Following are some of the advantages of having a storage facility in a moving company.
Usamovingandstorage; storage facilities and services include the following like:
Climate-controlled storage space for piano and antique artworks
Both long and short term storage facility available
Safe storage together with padding needed for dent-free cargo space
Warehouses monitored by state of the art, 24-hour security systems
Competitive storage- exceptional storage facility
Unparalleled door to door service
Highly trained BBB accredited movers
Rest assured that your belongings will be safe with us. Our sheltered warehouses are designed to protect goods from rot, mildew, damp, and rodent infestations.

On the whole, we offer clean, climate-controlled and secure storage facilities for your belongings.




Full Service Company
Local and Long-distance
Residential & Commercial
Professional Piano Movers
Small & Large Moves
Overnight Storage
Long-Term Storage
Climate-Controlled Storage
Loading & Unloading
Packing & Unpacking
Licensed, bonded, and insured
Free onsite and video estimates