Long Distance Moving (Chicago-Based)

Long distance moving involves any move that crosses state lines. Chicago-based USA Moving and Storage offers daily interstate moving service to the Midwest.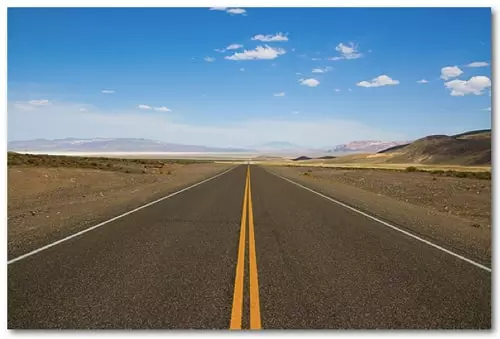 Long Distance Moving Service Includes:


Available interstate moving service 24 hours, 7 days a week.
Detailed inventories for each long distance move.
Guaranteed pick-up and delivery dates.
Pick-ups and deliveries performed only by Chicago-based USA Moving personnel.
Daily state to state moving service to Wisconsin, Indiana, Iowa.
Free consultation with USA Moving - reliable and dependable Chicago long distance movers
Specially designed long distance moving containers available.
Customized crating of pictures, glass, and marble as well as pianos and other special furniture and art.
Moving Charges
Long distance moving is based upon the mileage from the origin to the destination, and the total weight of your belongings. When planning your interstate move, you have two options available. USA Moving will pick your items up from your home and store them in our storage until the shipment is ready to leave for the destination. Alternatively, USA Moving offers pick up at your current residence with a direct delivery to your new home. USA Moving will complete a full inventory of your belongings and will safely and securely wrap or box items that require special care.


Full Service Company
Local and Long-distance
Residential & Commercial
Professional Piano Movers
Small & Large Moves
Overnight Storage
Long-Term Storage
Climate-Controlled Storage
Loading & Unloading
Packing & Unpacking
Licensed, bonded, and insured
Free onsite and video estimates