Long distance moving tips

Life is as complicated as possible in general. The way it works is such that it presents lot of obstacles in front of us every single day. These obstacles are mere problems which add overhead and everyone goes through them. Just that it takes time and space to solve them and a person you gets more matured thanks to the experience. These obstacles shapes up the person's mental strength and our world is designed in such a way that only the fittest do survive whilst the weaker ones perish predictably. There are no problems upon this earth that lacks a solution.
Moving to a newer destination is one among such problems. It is never an easy task as it implies a lot of overhead on everyone. It adds a lot of mental stress which everyone takes it upon their loved ones. You should be able to understand how hard it can turn out to be when you discuss the issues with your spouse and other relatives. However, it requires immense planning and perfect execution.
When it comes to tips for easing your task of moving, you need to provide attention to certain facts which are mentioned below.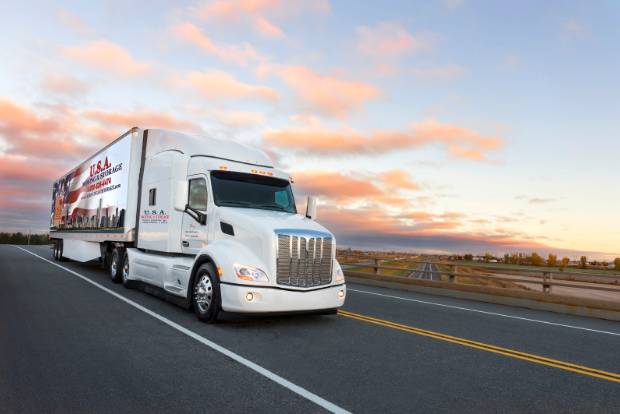 Firstly are you a professional to handle the packing and moving process? Can you do it by yourself without much expertise or help?
If not you need to figure which company is primarily well reputed and experienced to execute the task beautifully and smoothly?
What are you movable and immovable properties and how much do they weight, how fragile they are and how expensive they are. Prioritize them as per their value and significance.
Check on the background details of the company before hiring any of the available moving and packing service providers in the market. How much experience do they have? What are the feedbacks of those who have availed their services? Contact details etc.
Provide the same details regarding your requirements and priorities clearly to company whom you think are suitable for the task.
Never compromise over quality for service cost rate. There are many companies which offer to do the same job at a cheaper rate but they usually lack experience and exposure and they are bound to mess up the task. Why take the risk nonetheless?
Last but not the least provide your specifications clearly and clarify all of your doubts if any. Also see to that the company is up to the mark and standards in terms of extra beneficiaries they provide such as technical aspects for monitoring the whole execution of the task. Also see to that they send you professionals and well trained employees to handle your precious properties carefully. They should also take full responsibility for your properties.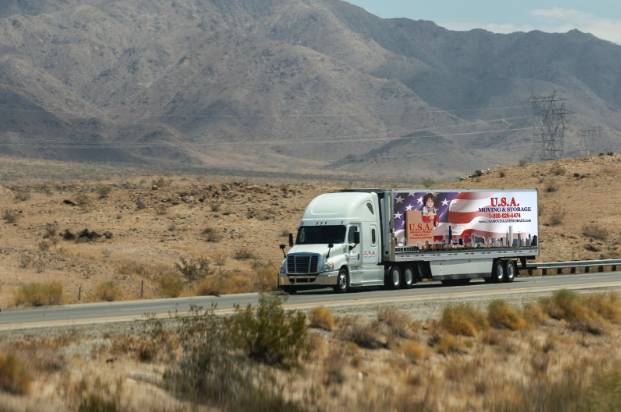 There are many websites online providing details about the same as well as providing moving and packing services. You can always do your research and choose the best for the task. Chicago Movers is one such website which is highly qualified for the handling the task.



Full Service Company
Local and Long-distance
Residential & Commercial
Professional Piano Movers
Small & Large Moves
Overnight Storage
Long-Term Storage
Climate-Controlled Storage
Loading & Unloading
Packing & Unpacking
Licensed, bonded, and insured
Free onsite and video estimates